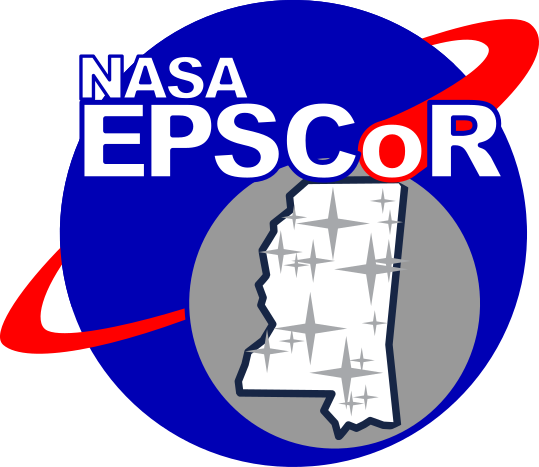 The MS NASA EPSCoR RID program funds research initiation projects in order to strengthen Mississippi's research competitiveness. Individual seed grants are expected to (a) build on core strengths, (b) focus these strengths on issues of particular relevance to NASA, and (c) increase the applicability of Mississippi's research to areas of interest within NASA. MS NASA EPSCoR uses the RID program to fill a unique role by infusing NASA investment into human research asset development. The goal is to provide initiation funds to set in motion the maturation of innovative research and technology ventures that are relevant to NASA and NASA-related Mississippi industry. The competitive seed grant opportunities are focused on developing research activities that explore promising research avenues, establish or strengthen collaboration between researchers in the state, and enhance MS research relevance to NASA through communication/collaboration with NASA scientists.
Proposals are solicited for a period of performance starting no earlier than 10/1/2022 and ending no later than 9/30/2023. The maximum amount of MS NASA EPSCoR funding available is $45,000 per award. A minimum of $7,000 in non-federal cost sharing from either cash or in-kind sources is required. It is expected that MS NASA EPSCoR will award 3 projects.
For more information, please review the EPSCoR RID solicitation: RIDgrantsSolicitation2022_0.pdf
For questions about this solicitation, contact the MSSGC Director, Dr. Nathan Murray via e-mail at nmurray@olemiss.edu or phone at 662-915-3190.
Seed grant proposals are due on Friday, Sept. 9 and can be submitted only via InfoReady at https://olemiss.infoready4.com/#competitionDetail/1875897.